This week we are excited to finally announce our Hexowatch vertical integration inside Hexomatic and more improvements to the platform 🚀.

That's right, Hexomatic workflows can now be triggered via any Hexowatch change monitor to perform tasks when changes are detected, opening up a ton of new possibilities including:

✨ Monitoring web directories in Hexowatch, and if new listings are detected, automatically run a scraping workflow to capture all the data.

✨ Monitoring product pages in Hexowatch, and if a price change is detected, automatically create a post in WordPress.

✨ Monitoring pages in Hexowatch for tech changes, then run a series of audits in Hexomatic when specific conditions are met.

The possibilities are endless 🔥🔥🔥.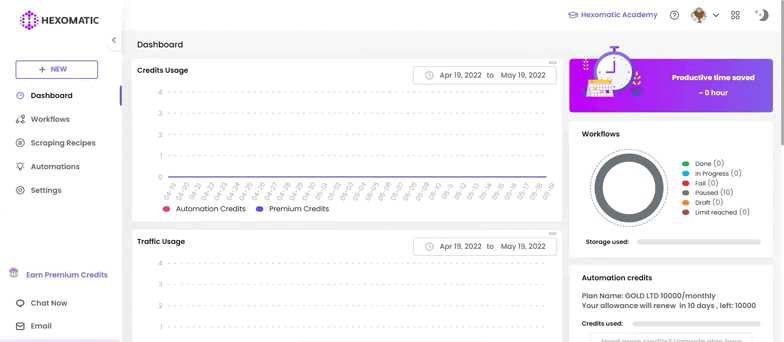 The feature is available with Silver or Gold plans for Hexomatic and Pro and higher plans for Hexowatch.
You can find the update in your dashboard.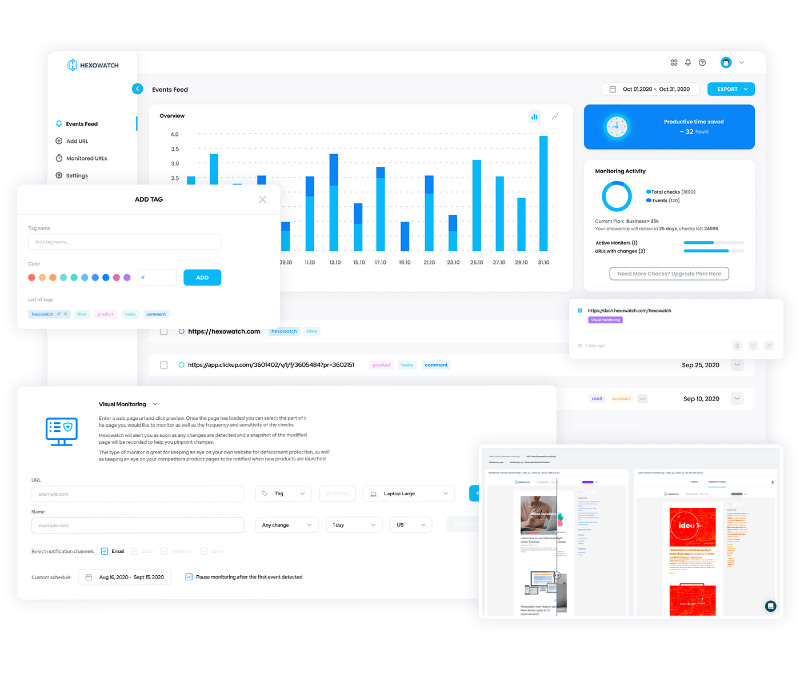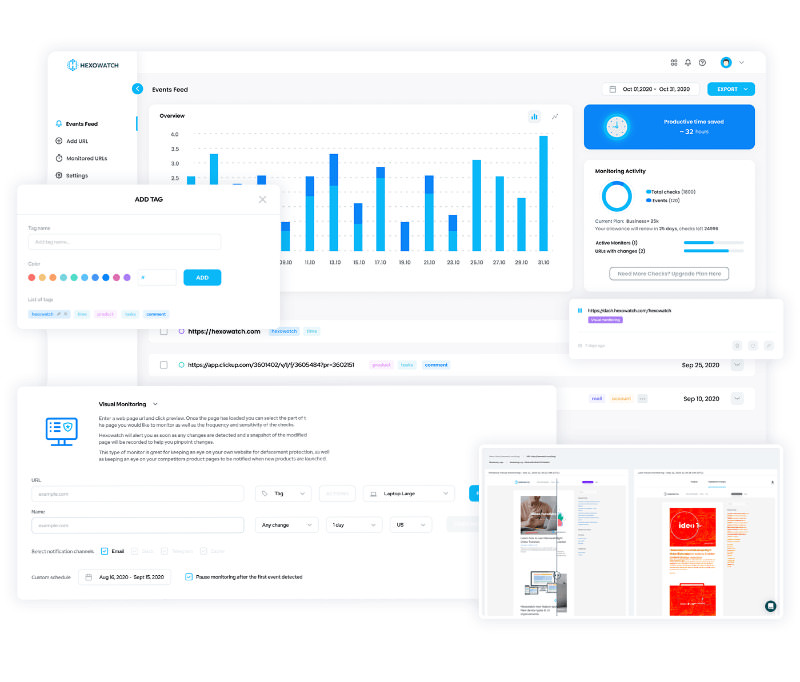 Automate page change monitoring with Hexowatch
Hexowatch is your AI sidekick to monitor any website for visual, content, source code, technology, availability, or price changes.

Hexowatch works 24/7 to help spot trends, spy on your competitors, visually check your website, keep an archive of every change and turn any website into your own private data source accessing changes as a downloadable CSV file, google sheets, or via Zapier.

Monitor any website and get started in minutes – no software, proxies, or programming required
Marketing Specialist | Content Writer
Experienced in SaaS content writing, helps customers to automate time-consuming tasks and solve complex scraping cases with step-by-step tutorials and in depth-articles.
Follow me on Linkedin for more SaaS content