Introduction
Backlinks are still an important factor in your online marketing strategy for your website to rank well in Google and gain organic traffic. But it can be a painfully long and expensive process to earn or negotiate with publishers and get backlinks or mentions to your website.
To make matters worse, you can lose backlinks in the blink of an eye, whether because the page linking to you got deleted or when publishers edit their articles changing the link attribute or removing it altogether after the fact. In most cases this link attrition goes by unnoticed as most teams just don't have time to keep checking links daily or weekly.
With Hexowatch, you have the power to monitor all the backlinks to your website without the hassles of traditional backlinks monitoring. You get vital notifications whenever there's a change in status of the backlink to your website, so that you can get in touch with the publisher or link broker to take corrective action.

In this tutorial, we will take a look at some of the ways in which you can download your current backlinks and how to create backlinks monitoring workflow in Hexowatch to monitor these 24/7 so you can focus on your business.
Getting all the backlinks to your website
Google Search Console (previously Google Webmaster Tools)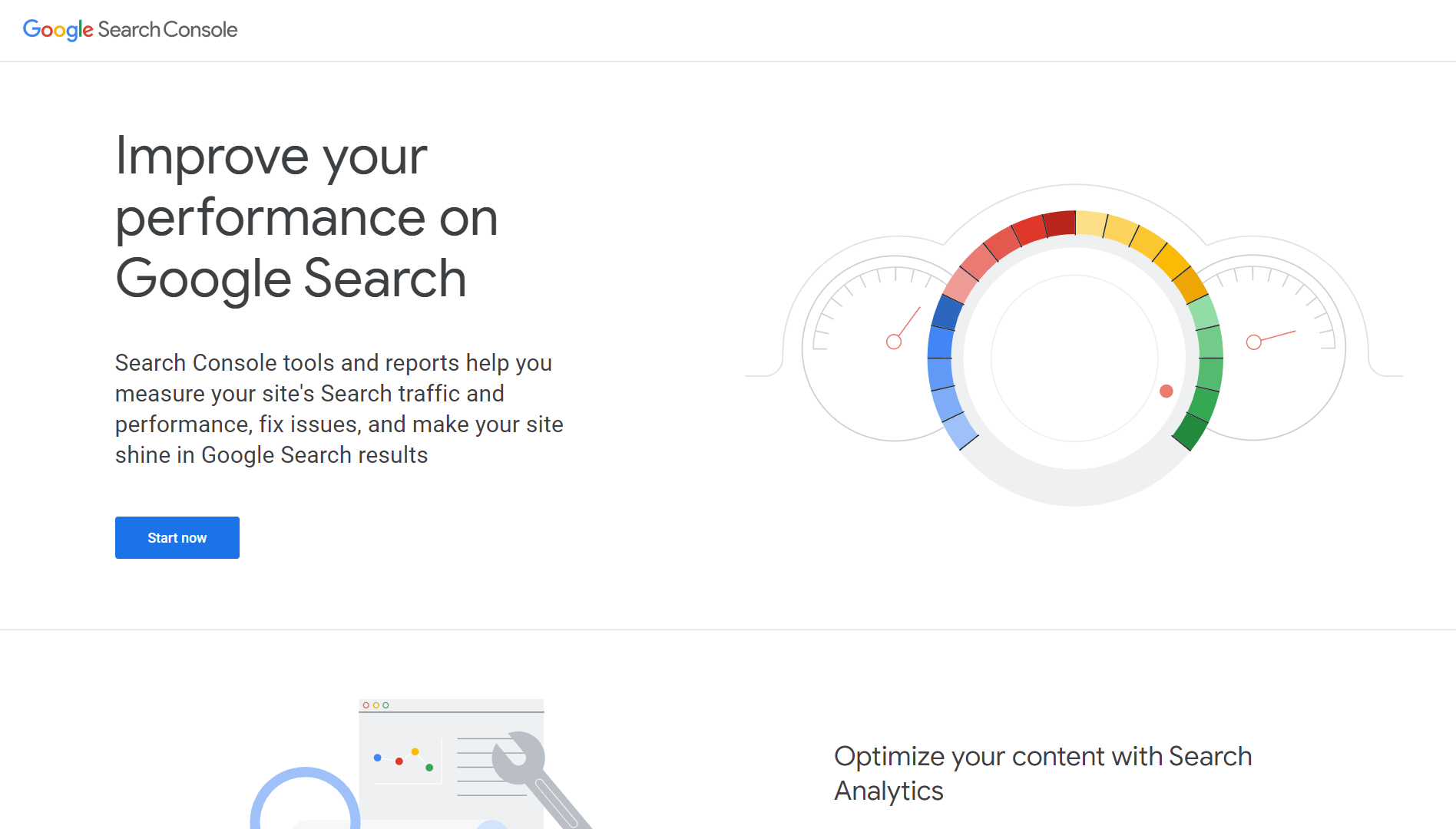 Google's very own Search Console (previously Webmaster Tools) provides an easy and free way to download all the latest backlinks to your website. Simply head over to the Search Console, click on the Links menu on the left sidebar and click on 'Export all External Links'. This will open up a popup prompting you to choose a format between CSV and Google Docs. Once done, you will have all the latest backlinks.
AHrefs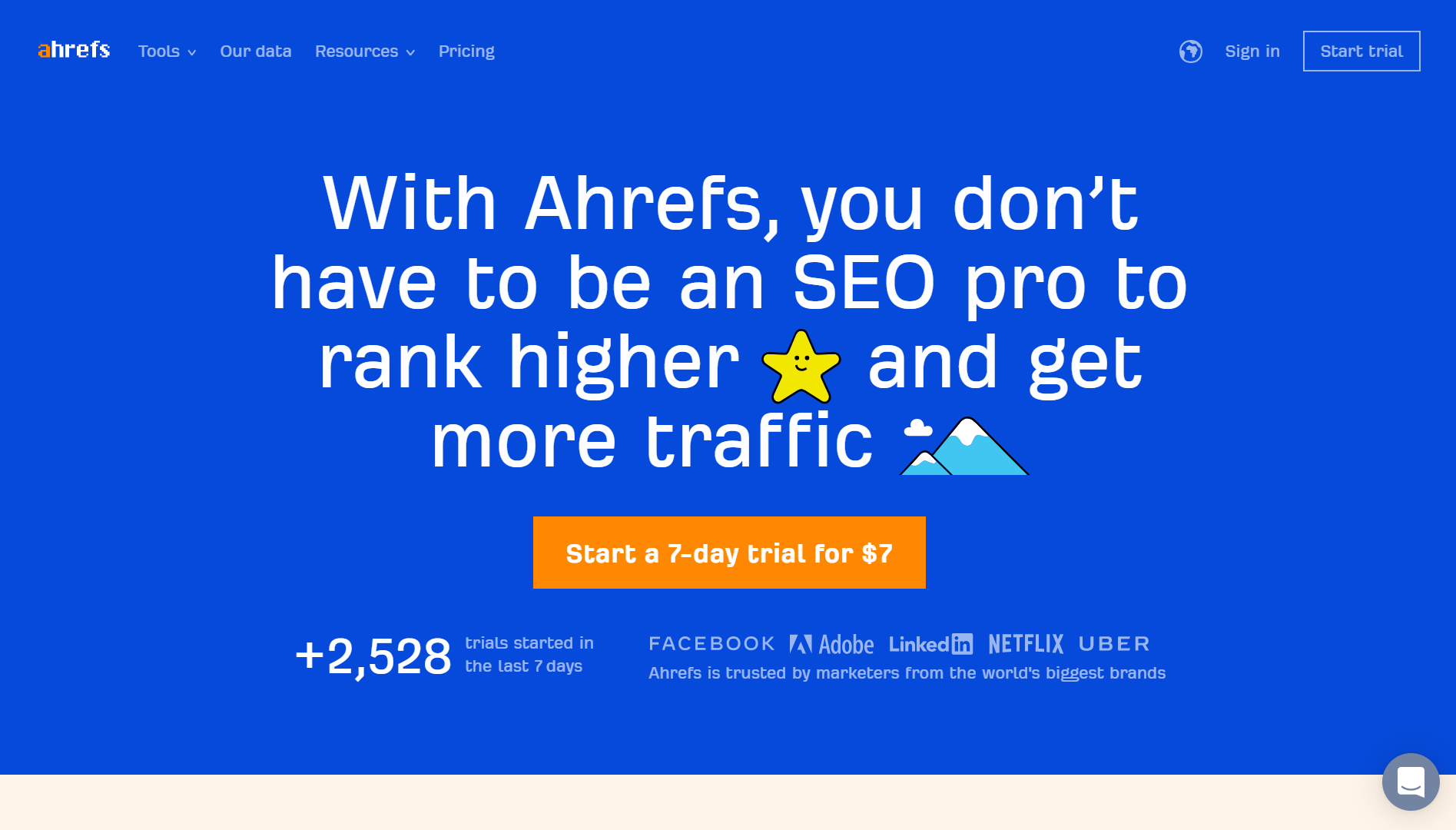 AHrefs is another popular platform for getting your backlinks. They have a free trial for just $7 for seven days, after which it starts at $99/month. They provide a huge list of backlinks but to view all of them, you need to start a free trial or purchase a subscription.
Link Explorer (previously OpenSiteExplorer)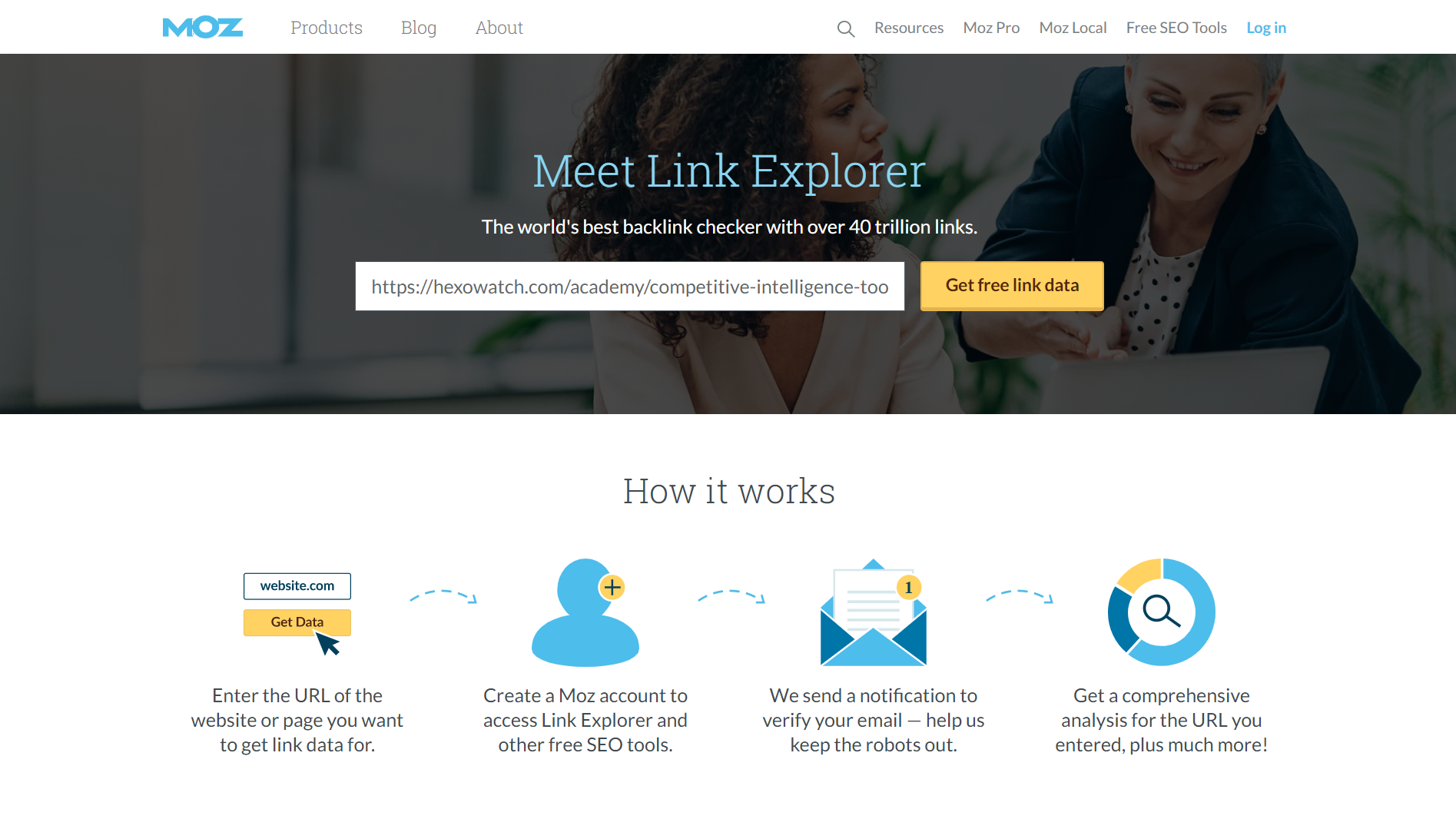 OpenSiteExplorer, which was already a product of moz.com has now deprecated completely and their new offering is called Link Explorer. It is very popular and has a large index of links and domains. It requests you to create an account as soon as you enter a URL. There are features like viewing your competitors' backlink profile, the spam score of existing backlinks, and also anchor text analysis. The free account comes with a lot of limitations and the Moz Pro account starts at $99/month.
Semrush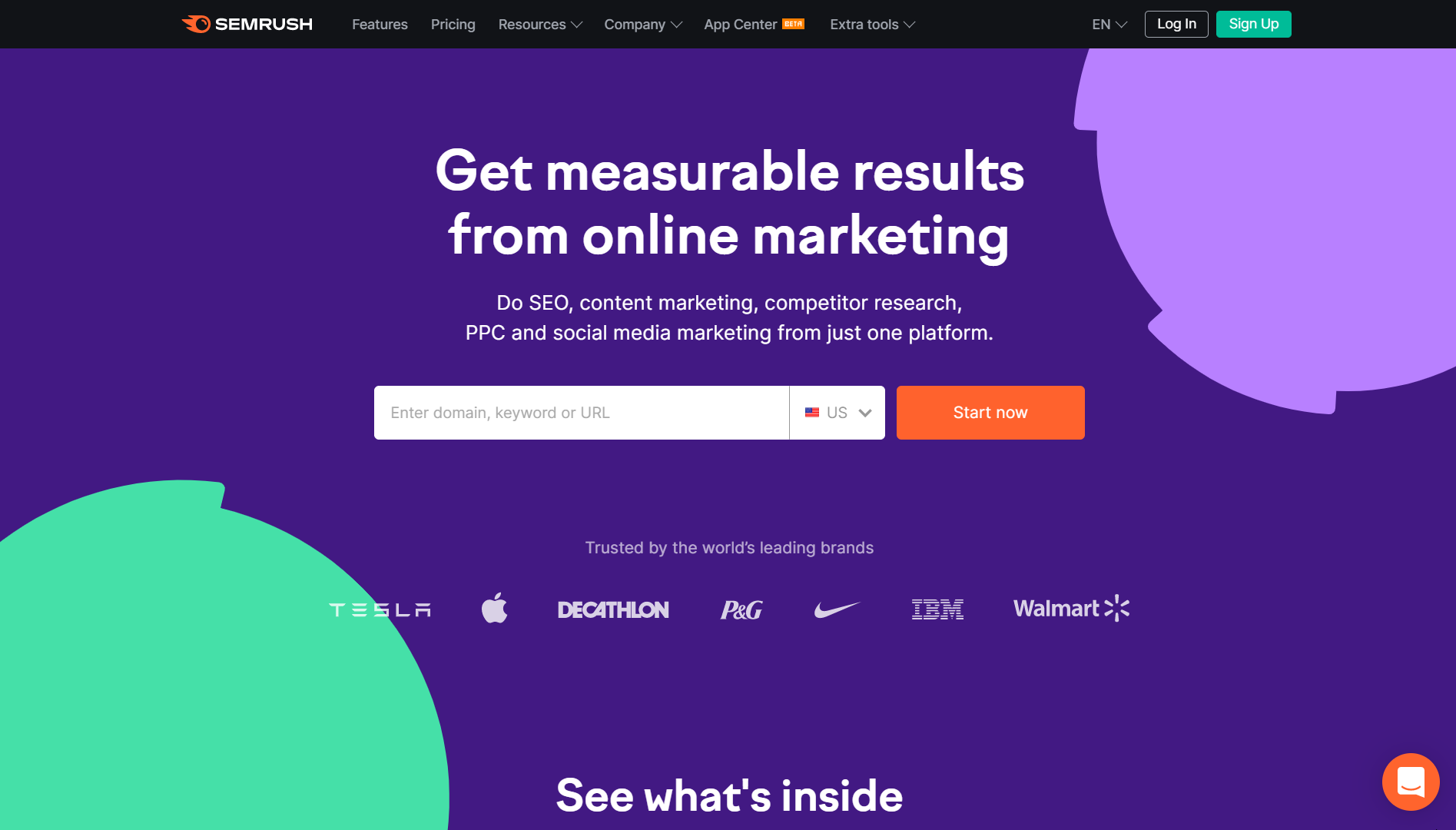 Semrush provides a backlink checker to analyze any link and get reports on the backlinks to that website. It requests you to sign up as soon as you check a link and you only get 10 free requests. After this, you need a subscription that starts at $119.95 per month.
Ubersuggest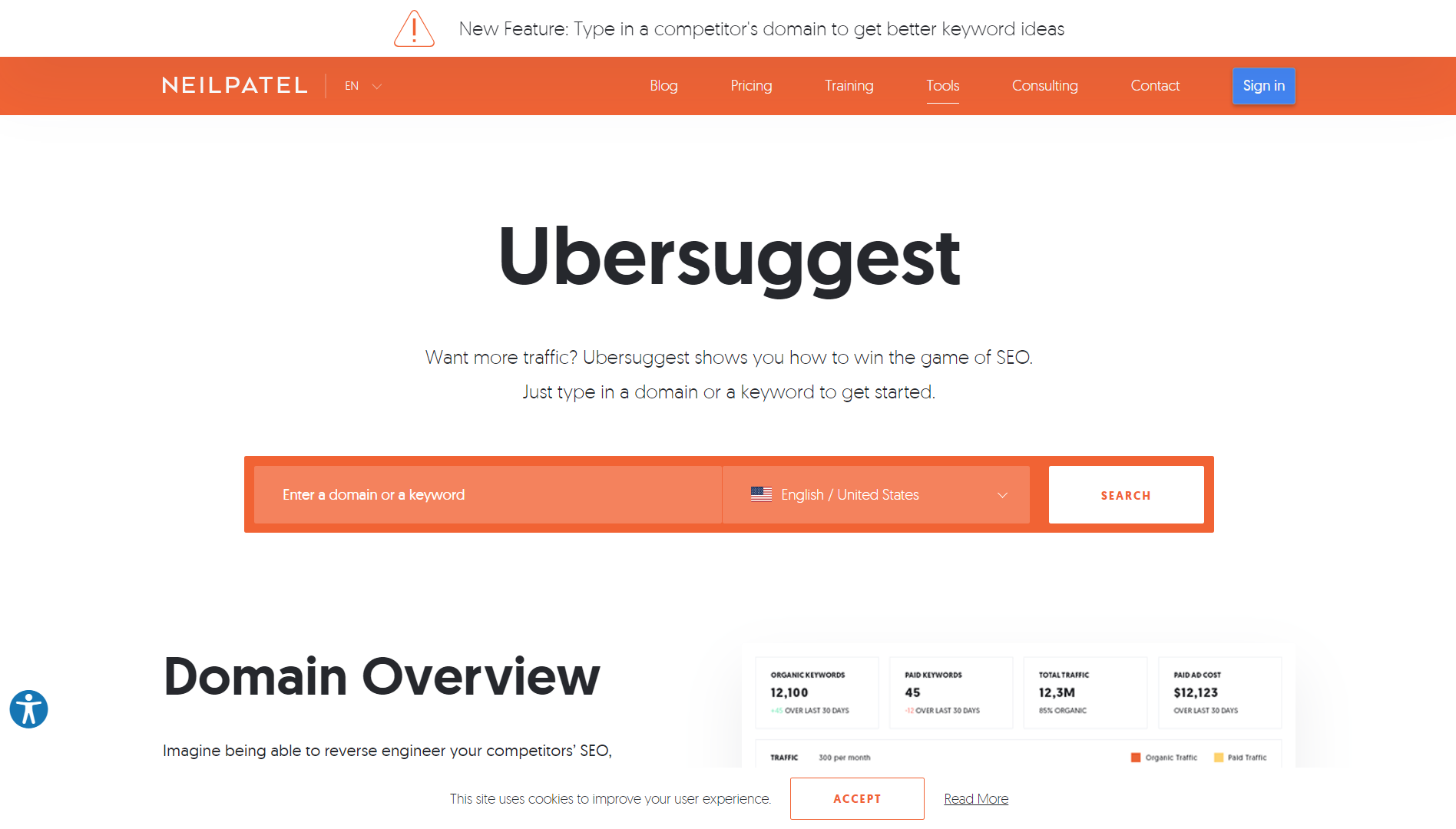 Ubersuggest has a much better pricing starting from $29/month and they also have a lifetime option starting at just $290/month. But they only provide 3 daily checks with the free account, after which you will need to pay. The backlinks section provides a good overview of all the backlinks. This includes the ones that have been changed to 'nofollow' and also a historical view of the ones that have been added and lost.
MajesticSEO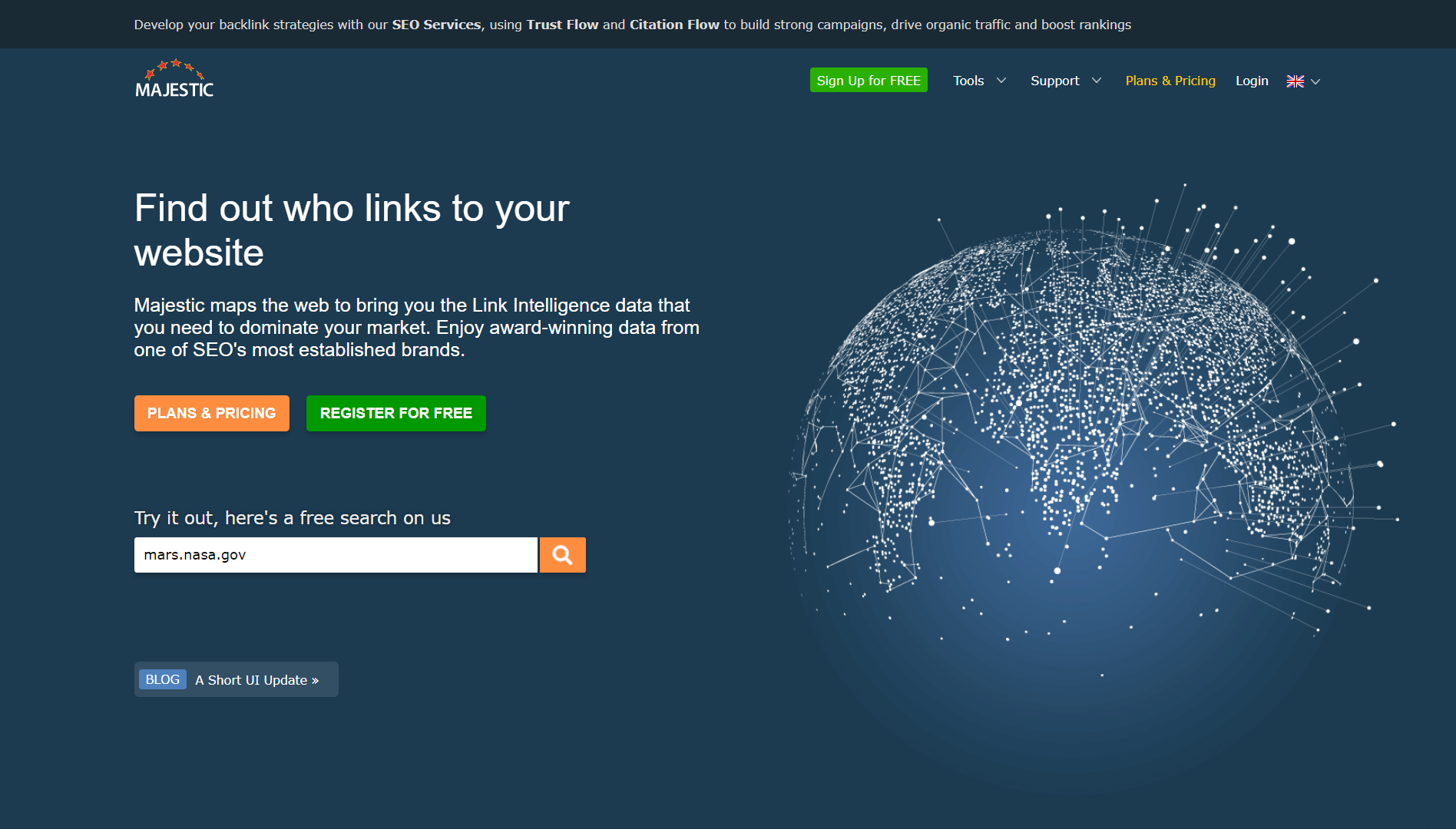 MajesticSEO starts at $46.99 a month and their backlink checker provides a Trust Flow score and Citation Flow score to analyze the quality of the backlinks and build your backlink profile. It takes into account the URL itself as well as the domain for checking the trust and strength scores. Their free account hides away a lot of the details that are only available to subscribers.
Sitechecker
The Backlink Tracker tool from the Sitechecker platform is an easy way for users to monitor their backlinks. It is convenient for beginner businessmen learning how to promote their sites, professional marketers, and optimization experts alike. The Backlink Tracker creates all the conditions necessary for a user-friendly analysis of site backlinks.
With Sitechecker, you can quickly and easily import important links from Ahrefs or GSC, saving you time and effort. This tool provides an accurate view of the number and quality of incoming links to your site.
With Backlink Tracker, you can register for free and explore all the tool's advantages during a 7-day trial period. If you're satisfied with what you see, the paid version starts at only $29 per month (billed monthly), which gives you tracking capabilities for up to 3,000 backlinks. Higher tariffs are available upon request.

Getting notified of backlink tampering & preventing link rot with Hexowatch
With the services mentioned above, you can get all the backlinks to your website, but the monitoring feature is not present or is not very polished. Hexowatch allows you to get frequent notifications for broken links and when their properties change, for example dofollow to nofollow, sponsored, ugc, etc. We will now go step-by-step on how you can perform backlink monitoring with Hexowatch. The first step is to log in to your Hexowatch account. You will see the following Dashboard.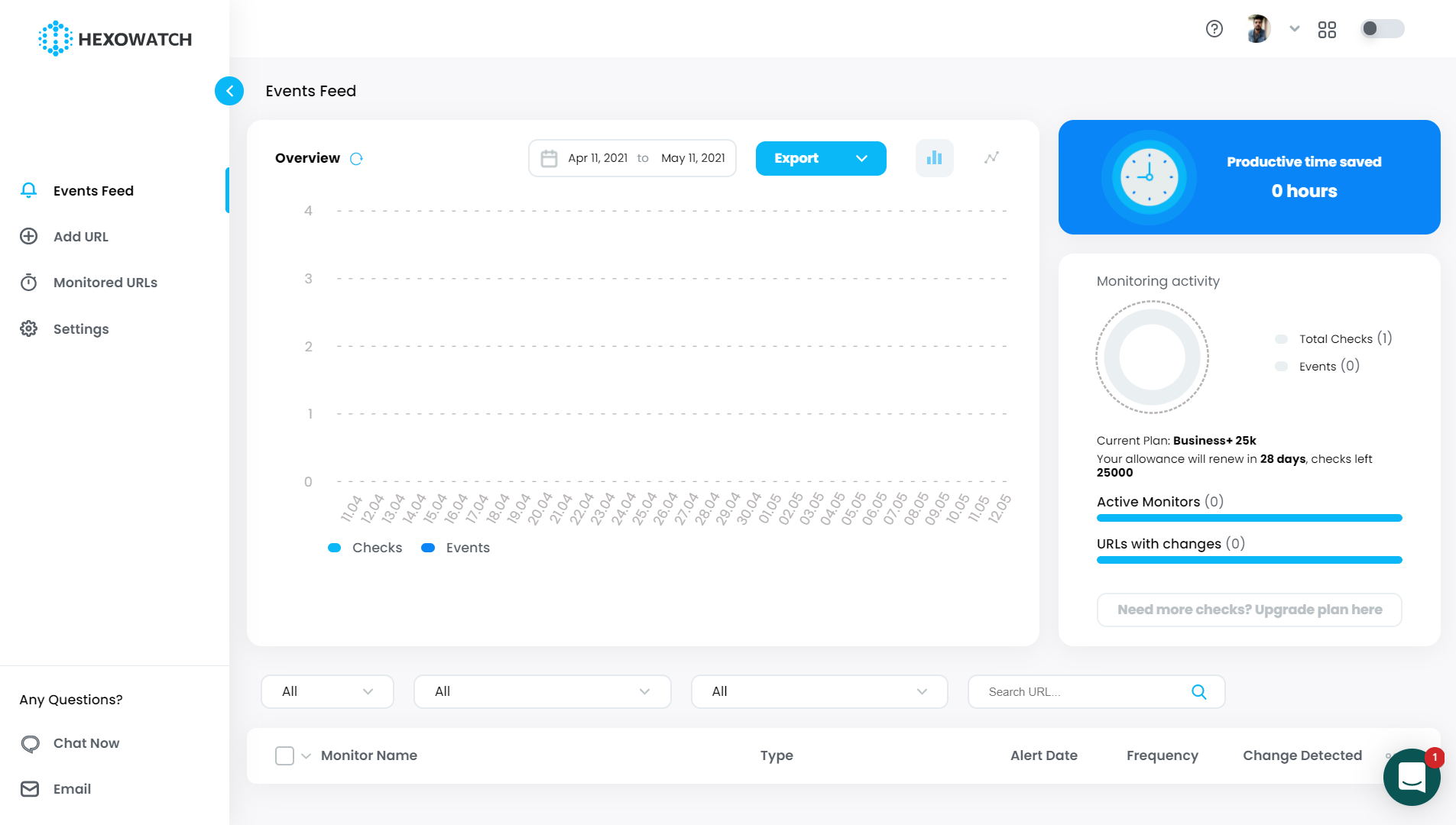 Click on the 'Add URL' option and scroll down to the bottom. There will be an option for Backlink monitoring, and that's what we want. When you hover over it, you can see that there are two options, one for a single URL and one for bulk URLs. The operation remains the same across the two, so we'll go ahead with the single URL backlink monitoring for now.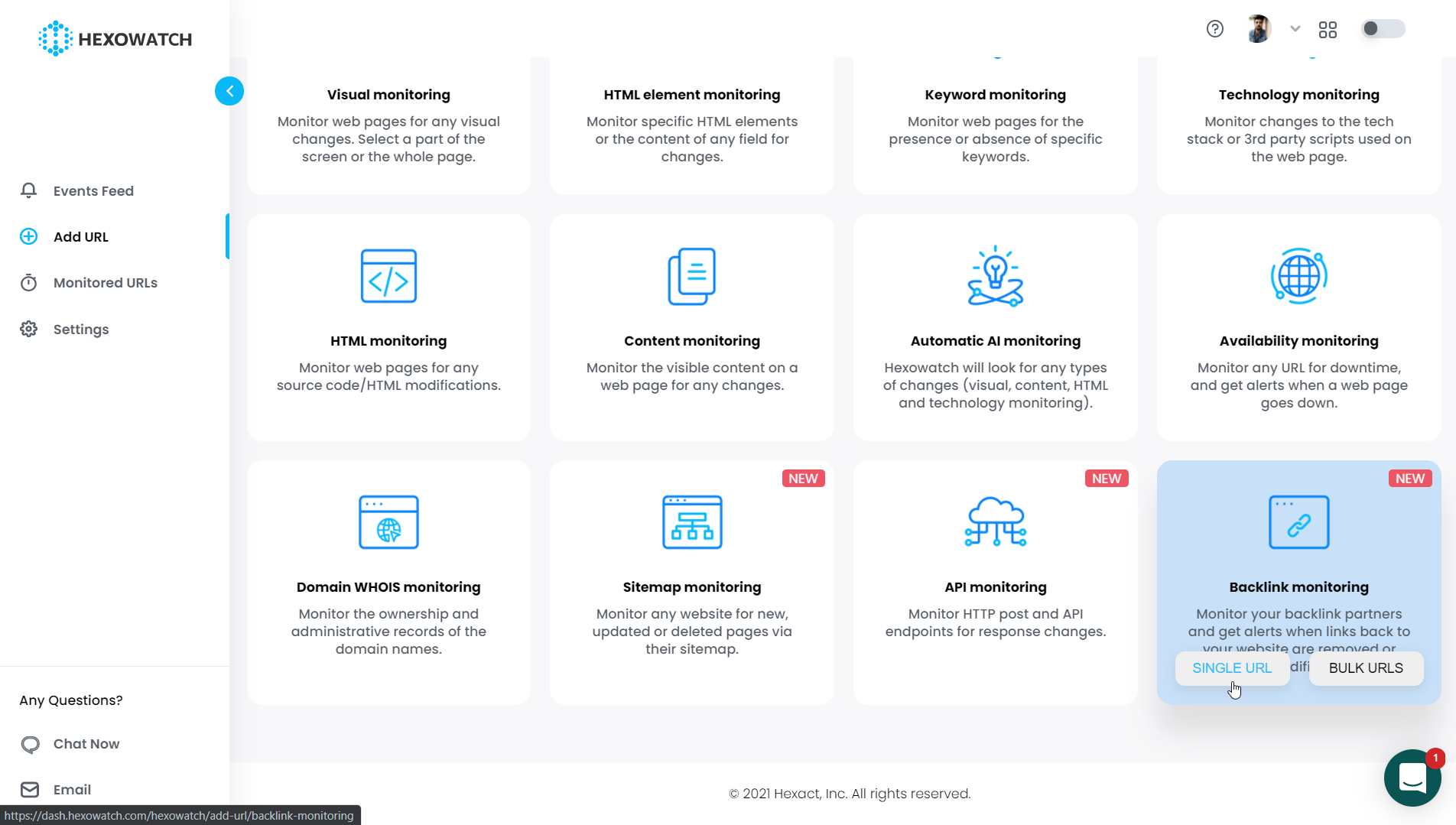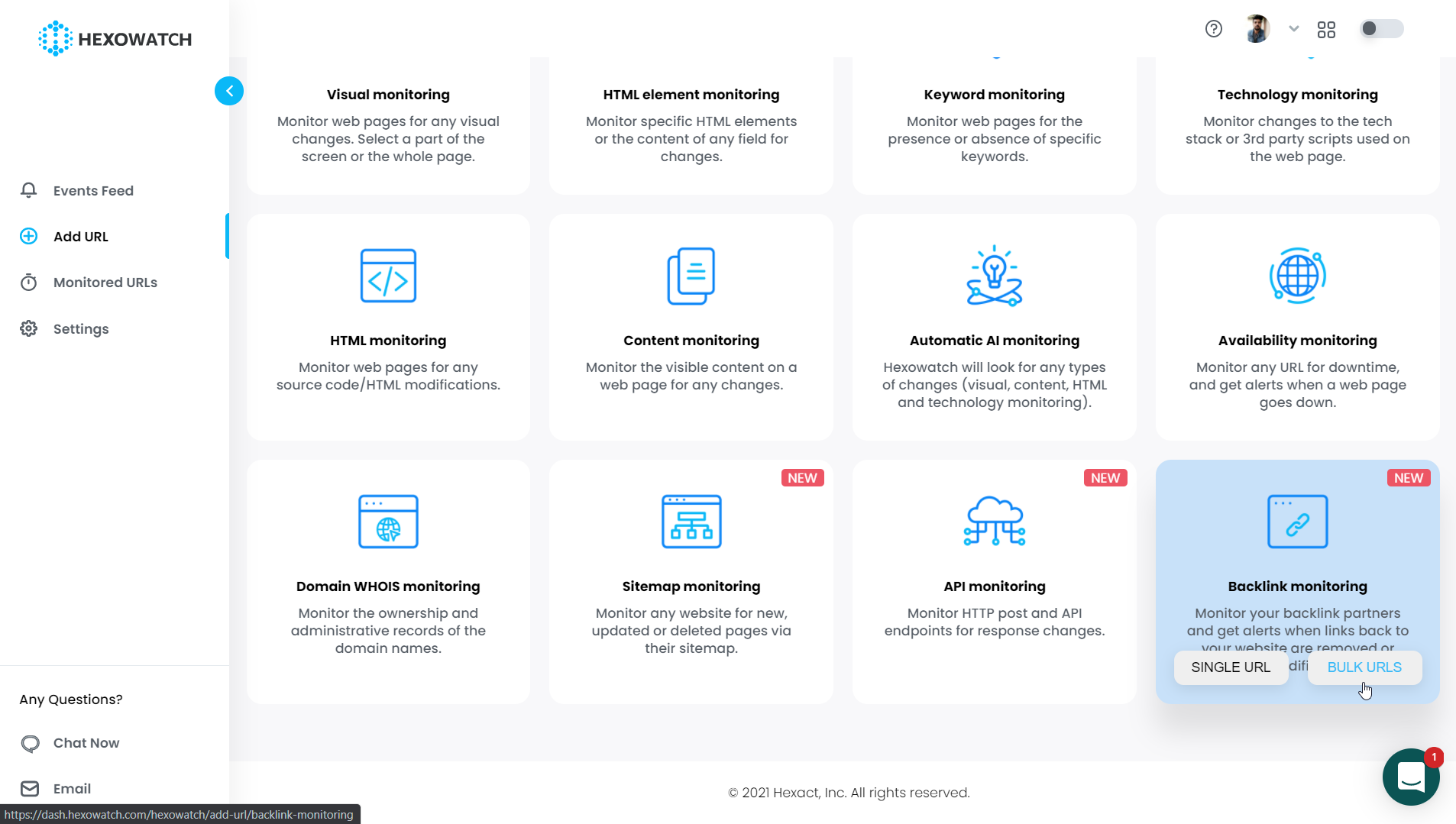 On clicking that, you will get a very intuitive form that you can fill the details of your link with. The main URL, a name, and a backlink field are what you need to fill in, and the rest can be set to their default settings if you're happy with it.
You can change the frequency of monitoring anywhere between every 5 minutes up to 3 months. You can change the server location to US, EU, or Asia depending on whichever is nearest to you.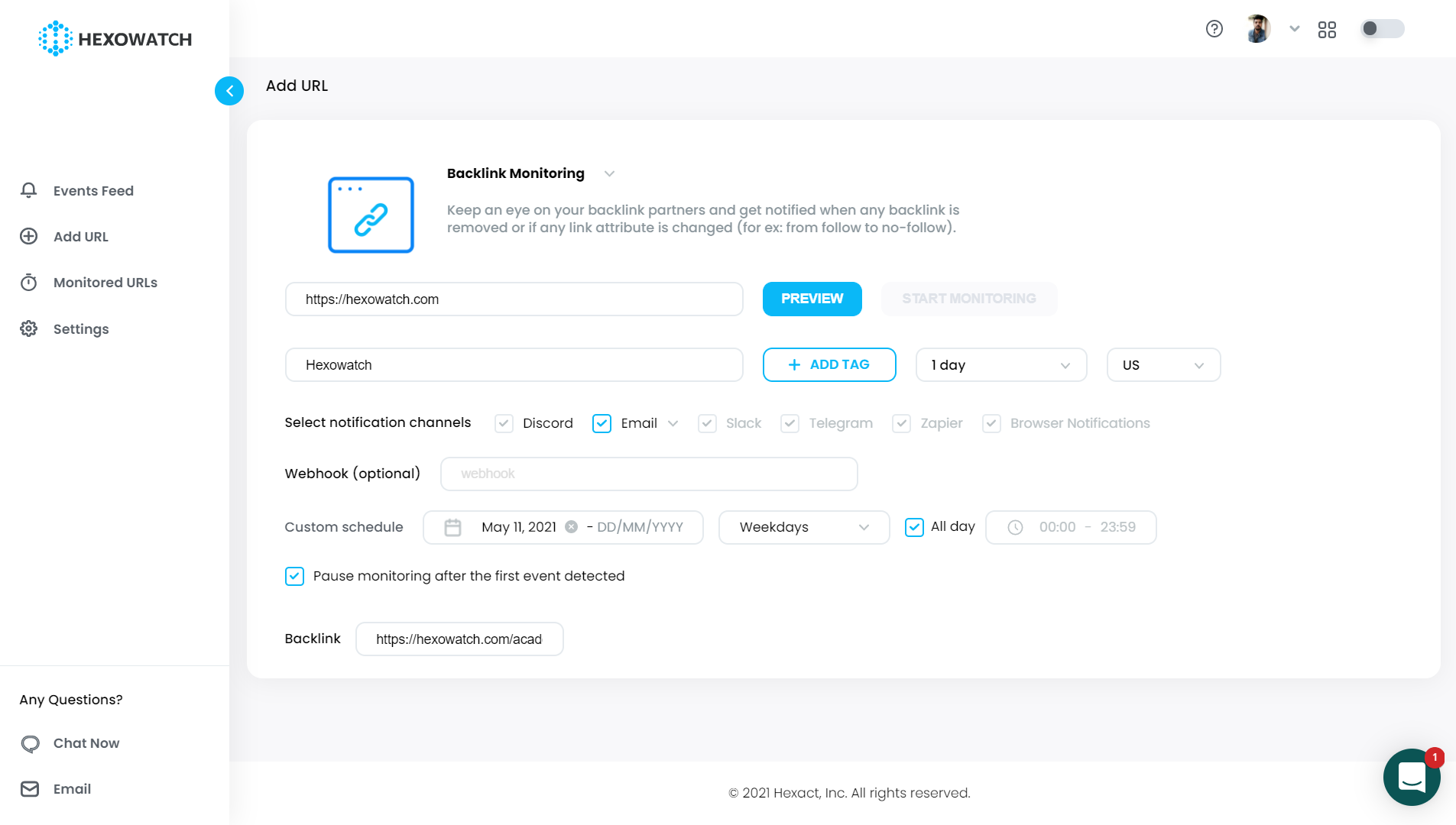 The best part is, you can get notified on a host of different channels. By default, the email option is checked with the email that you used to sign up with.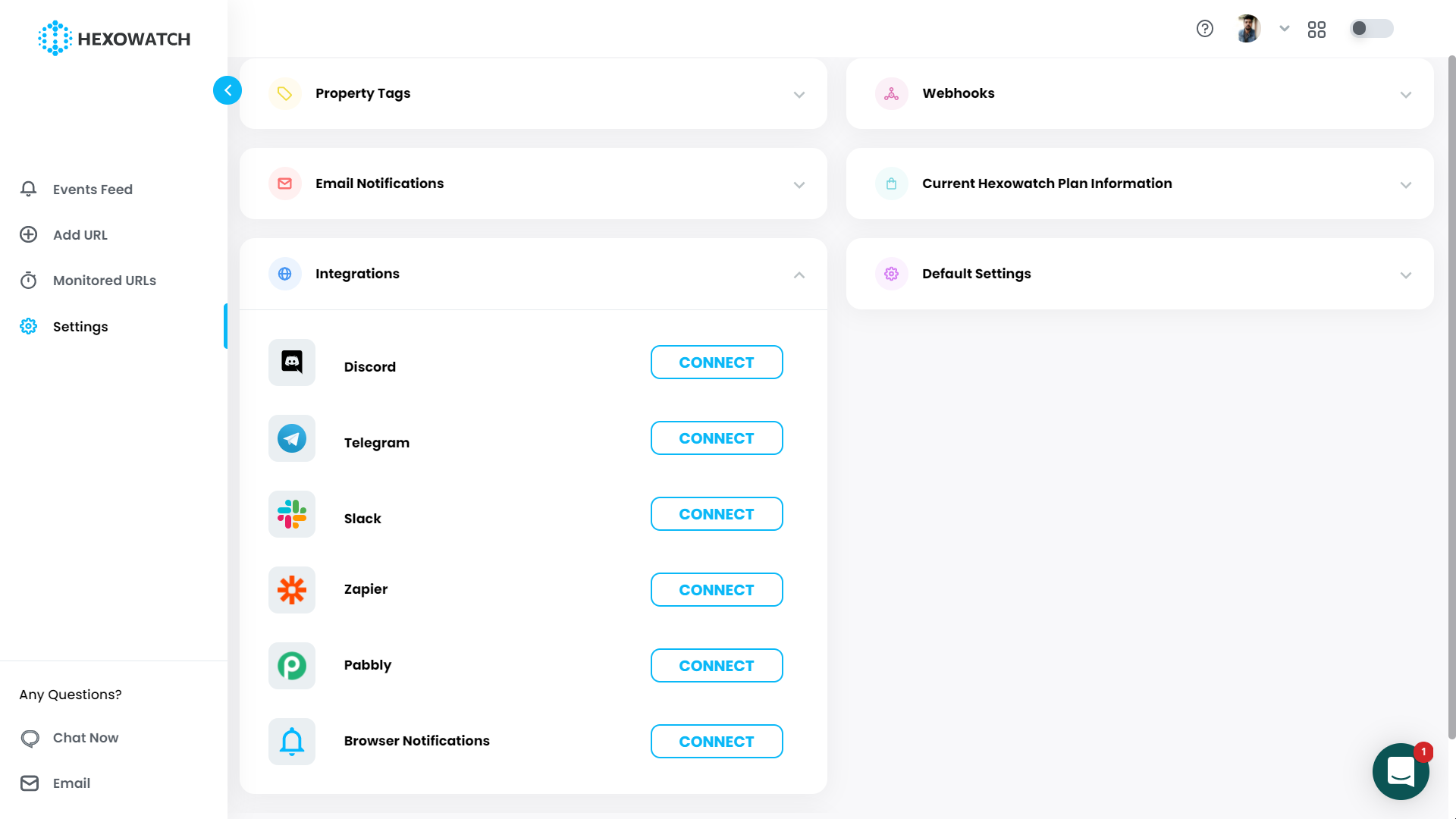 If you head over to the Settings menu, you can link a lot of other channels to get notified on.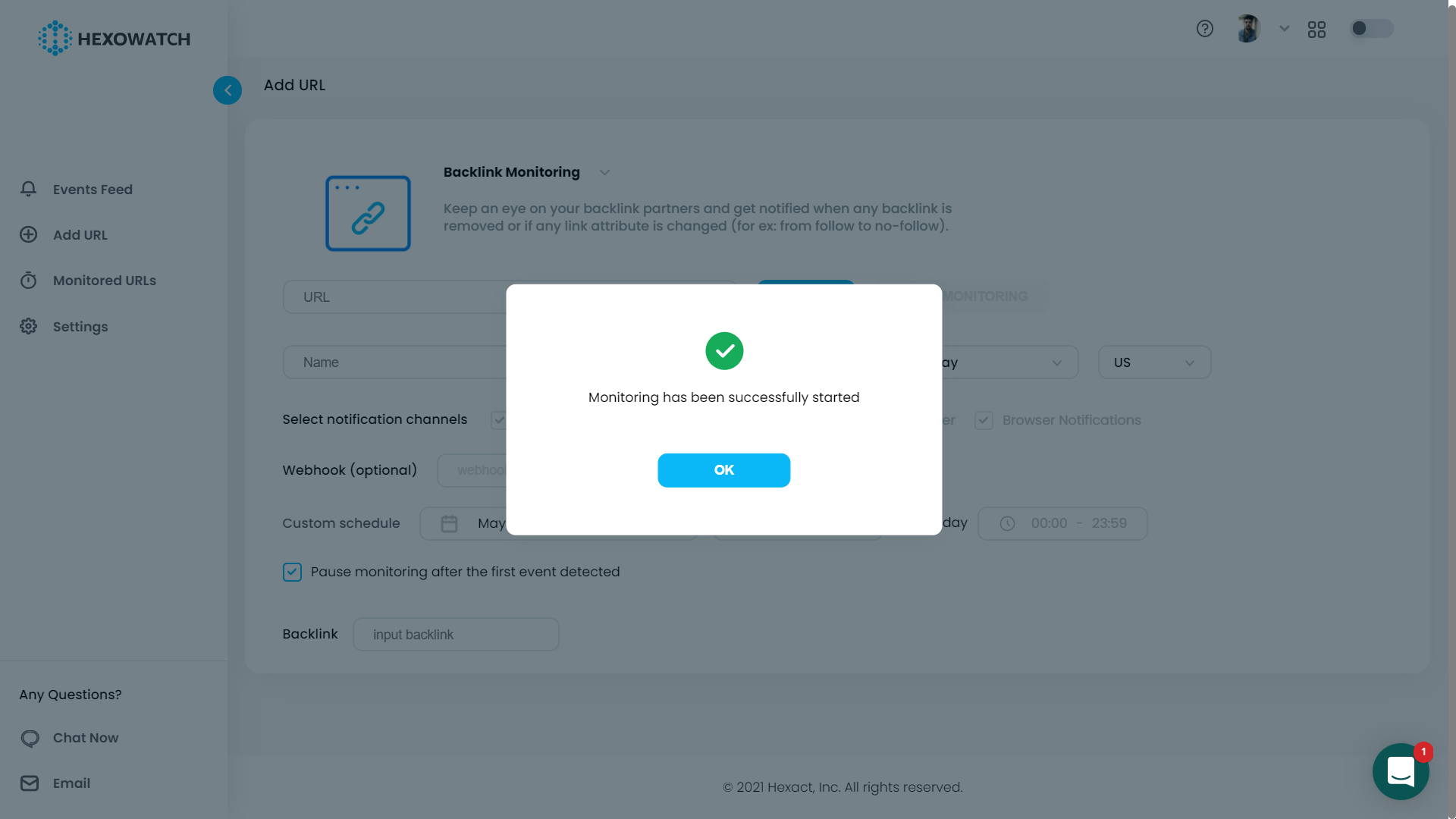 Once you're happy, click on Start Monitoring, and let Hexowatch do its job.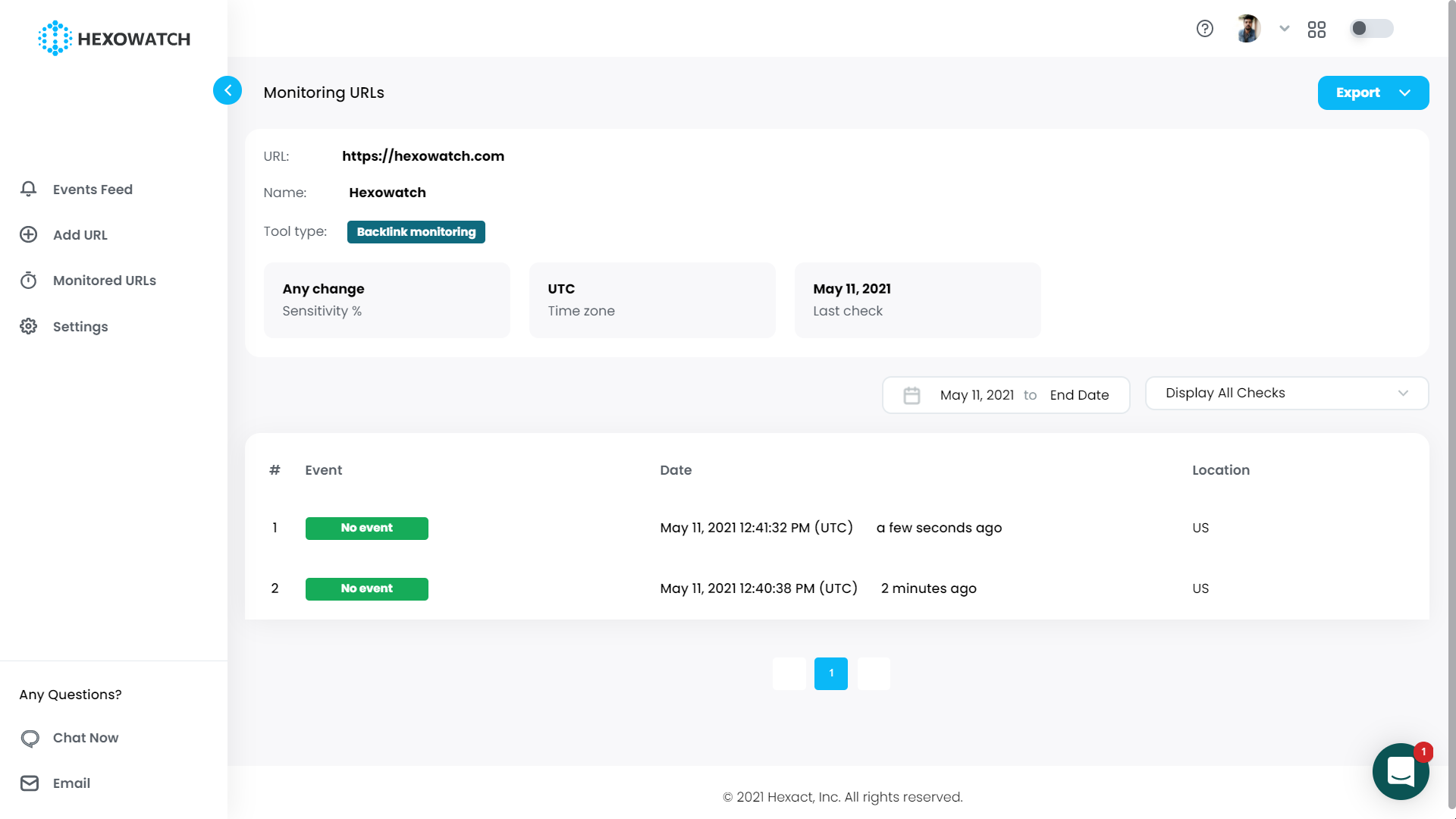 Under the monitored URLs, you will now see the URL that we added and also the checks that Hexowatch performed. If everything is good, you should see markers with 'No change' in green. Clicking on the changes will give you more information on the backlink. A comparison of the status from the previous check and the status from the current check shows any differences.
So there you have it, with Hexowatch you can keep a close eye on all your hard earned backlinks in minutes and get alerts by email, through browser notifications, or via Telegram, Slack, or webhooks when anyone attempts to tamper with your hard earned work!
---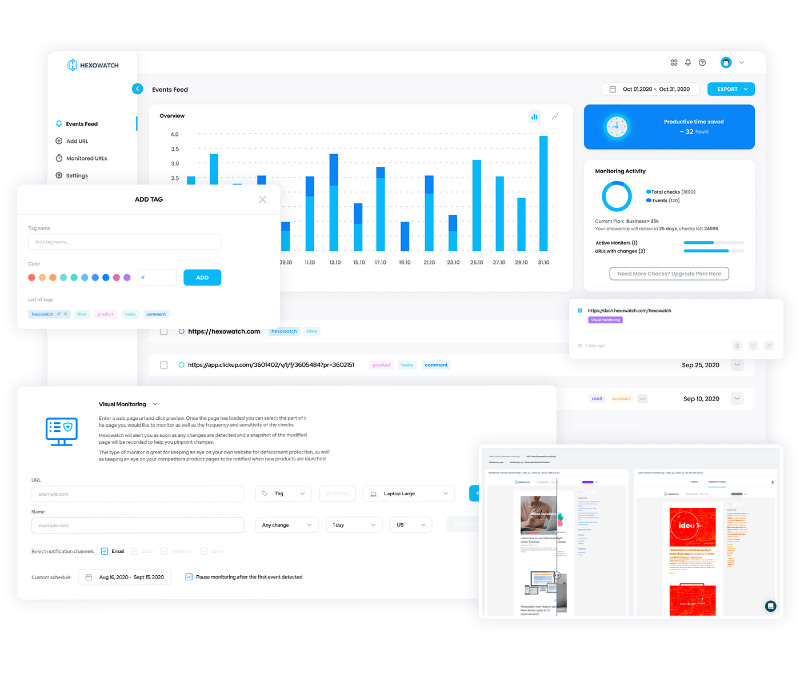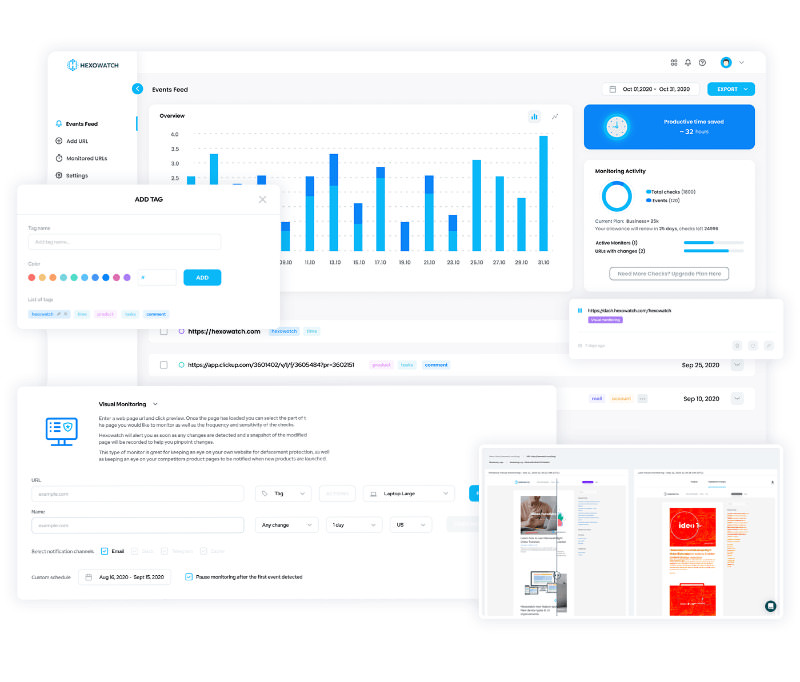 Automate page change monitoring with Hexowatch
Hexowatch is your AI sidekick to monitor any website for visual, content, source code, technology, availability, or price changes.

Hexowatch works 24/7 to help spot trends, spy on your competitors, visually check your website, keep an archive of every change and turn any website into your own private data source accessing changes as a downloadable CSV file, google sheets, or via Zapier.

Monitor any website and get started in minutes – no software, proxies, or programming required
Marketing Specialist | Content Writer
Experienced in SaaS content writing, helps customers to automate time-consuming tasks and solve complex scraping cases with step-by-step tutorials and in depth-articles.
Follow me on Linkedin for more SaaS content