Target is known for having some of the best prices around. However, checking the price drops manually or getting them in stock can be stressful. The most affordable and popular products often go out of stock quickly and no one knows when they'll be relisted!
When products are selling out fast, you need a target price tracker, a tool allowing you to check the web pages automatically and send you an instant alert when the prices drop again.
Here's where Hexowatch comes in. With the help of this monitoring tool, anyone can monitor the products in Target and get instant notifications whenever the tool detects a change in the price.
Does Target have its own target price tracking tool?
Unfortunately, Target.com doesn't have any Target price tracker that will send you notifications when the prices of your favorite products change. However, Target Price Match Guarantee offers deals that can easily be monitored by other monitoring tools like Hexowatch. 
Moreover, Target also allows its customers to request a Target price match if the price of the products they have purchased drops lower than their original purchase price. Target customers can request it only from the beginning of October until Christmas Eve.
How to get price drop alerts for Target products?
Below you can find the step-by-step instructions for monitoring the products you want to buy on Target with the help of Hexowatch:
Step 1: Choose the "HTML element monitoring" option
Hexowatch offers a variety of monitoring options, including source code, visual, keyword, HTML element monitoring, and more. To specifically monitor price drops, it's recommended to select HTML element monitoring. This option lets you keep an eye on the specific HTML element containing the product prices, ensuring you get accurate updates on any changes.
Step 2: Paste the URL of the Target product
Found the product you want to monitor on Target? Simply copy and paste its URL into the designated URL field in Hexowatch. Add a name for your monitoring task below, then click "Preview".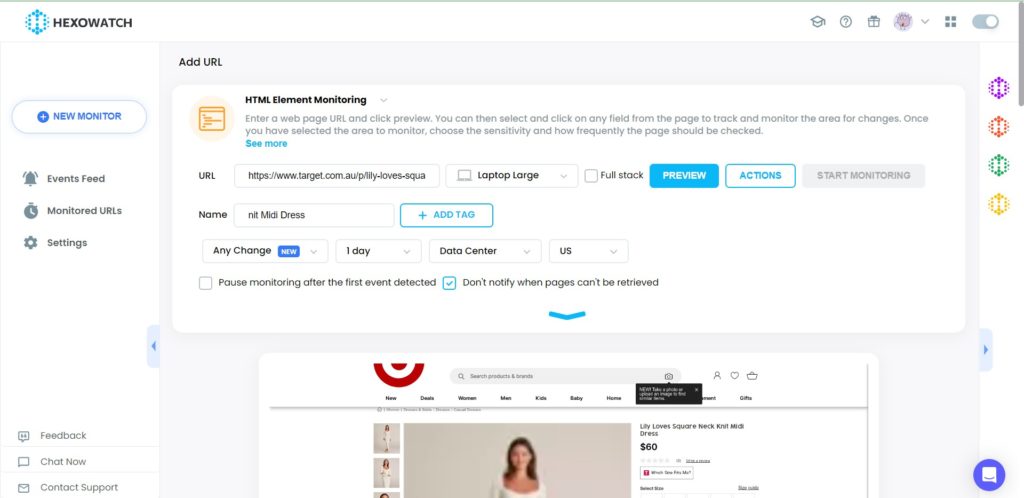 Step 3: Choose the element
Once the page loads below for a preview, take a look and identify the element that displays the product price. You can use the "show element HTML code" option to help you pinpoint the correct element. Once you've identified the element, click on "Select". This ensures that Hexowatch will promptly send you an alert if any changes occur to this specific element, keeping you informed about price updates in real time.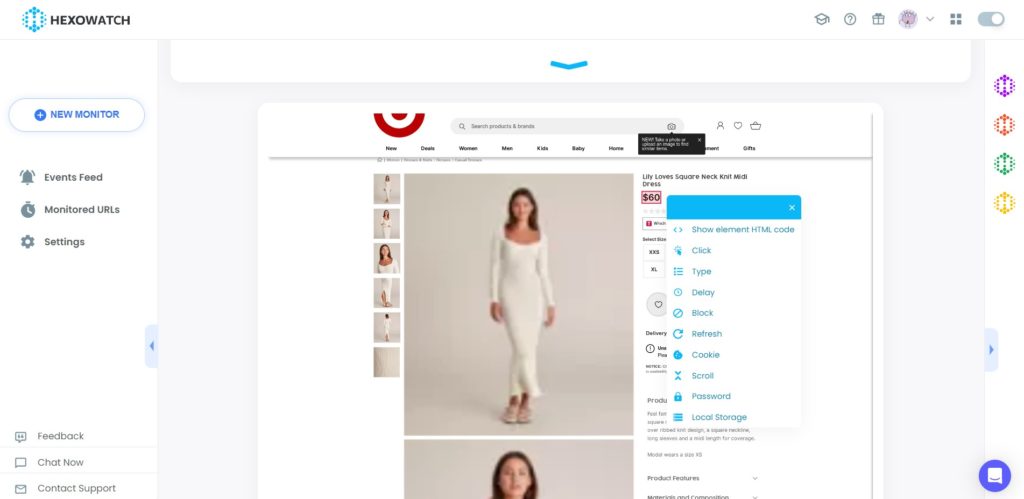 Step 4: Choose the alert frequency
Once you've selected the element to monitor, it's time to specify how often you want the page to be checked. You can choose the "Any Change" option. Then select the frequency that suits your needs, ranging from 5 minutes to 3 months. This determines how frequently Hexowatch will check for updates on the element you've chosen. Once you've made your selection, simply click on "Start Monitoring" to initiate the monitoring process and receive alerts accordingly!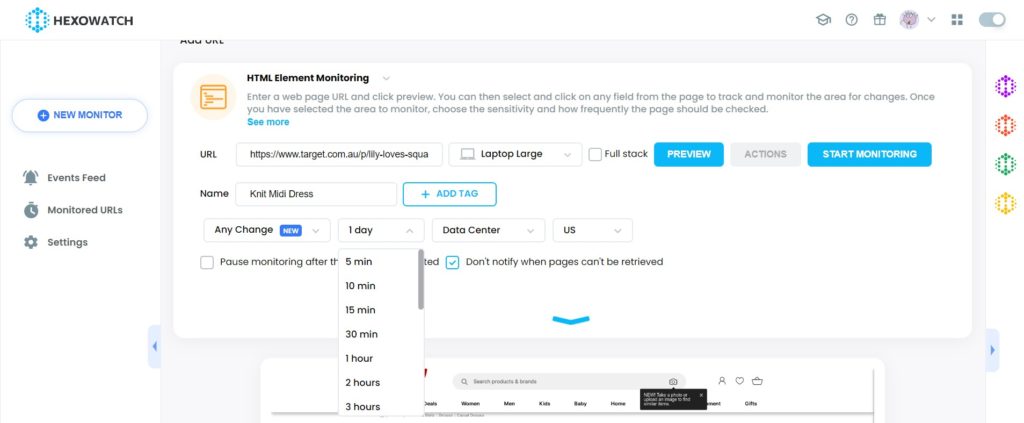 And there you have it! There is no need to constantly check product pages throughout the day. You can focus on other tasks, and Hexowatch will instantly alert you whenever there are any changes in the prices of the products you're interested in. It's a convenient and efficient way to stay updated and make informed purchasing decisions without the hassle of manual monitoring.
Business use cases for monitoring Target products with Hexowatch
Price tracking for online retailers: If you are an online retailer selling products on Target.com, you can use Hexowatch to monitor the prices of your products in real time. By setting target prices for your products, you can receive notifications when prices change on Target.com. You can use this information to stay competitive in the market. It will help you to adjust your prices accordingly, launch promotional campaigns when prices drop, or optimize your pricing strategy to maximize your profits.
Competitor price monitoring: Hexowatch can be used to monitor the prices of your competitors' products on Target.com. By setting price monitoring for specific products offered by your competitors, you can receive alerts when prices change. This can help you stay updated on your competitors' pricing strategies. You can compare prices across the market, and make data-driven decisions to remain competitive in the industry.
Product availability tracking: Monitor the availability of products on Target.com using Hexowatch. You can receive notifications when products go out of stock or become available again. This information can help you manage your inventory, update your product listings, or take advantage of opportunities when products become available for purchase.
To sum up
Target.com doesn't have an integrated target price tracker. Hexowatch is a great tool to check the availability of products and get price drop alerts when any changes occur. All you have to do is follow a few simple steps, choosing the monitoring element and specifying the alert frequency. You can monitor several Target products and stay updated on price changes without manually checking the product pages.
---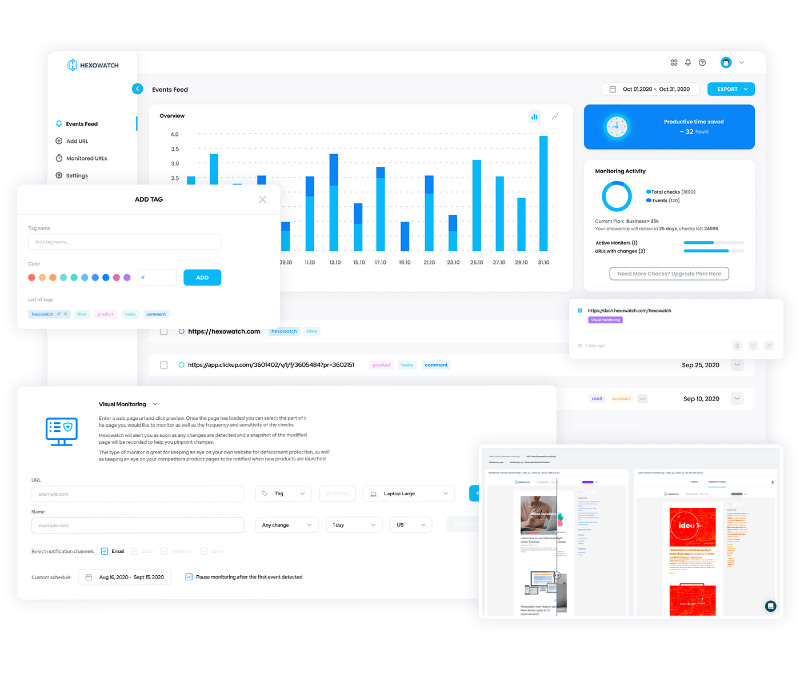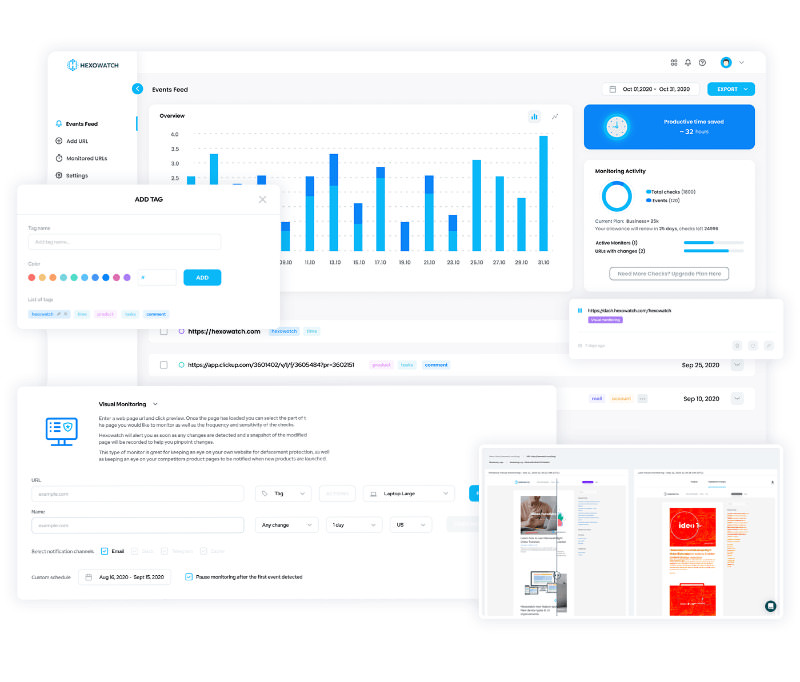 Automate page change monitoring with Hexowatch
Hexowatch is your AI sidekick to monitor any website for visual, content, source code, technology, availability, or price changes.

Hexowatch works 24/7 to help spot trends, spy on your competitors, visually check your website, keep an archive of every change and turn any website into your own private data source accessing changes as a downloadable CSV file, google sheets, or via Zapier.

Monitor any website and get started in minutes – no software, proxies, or programming required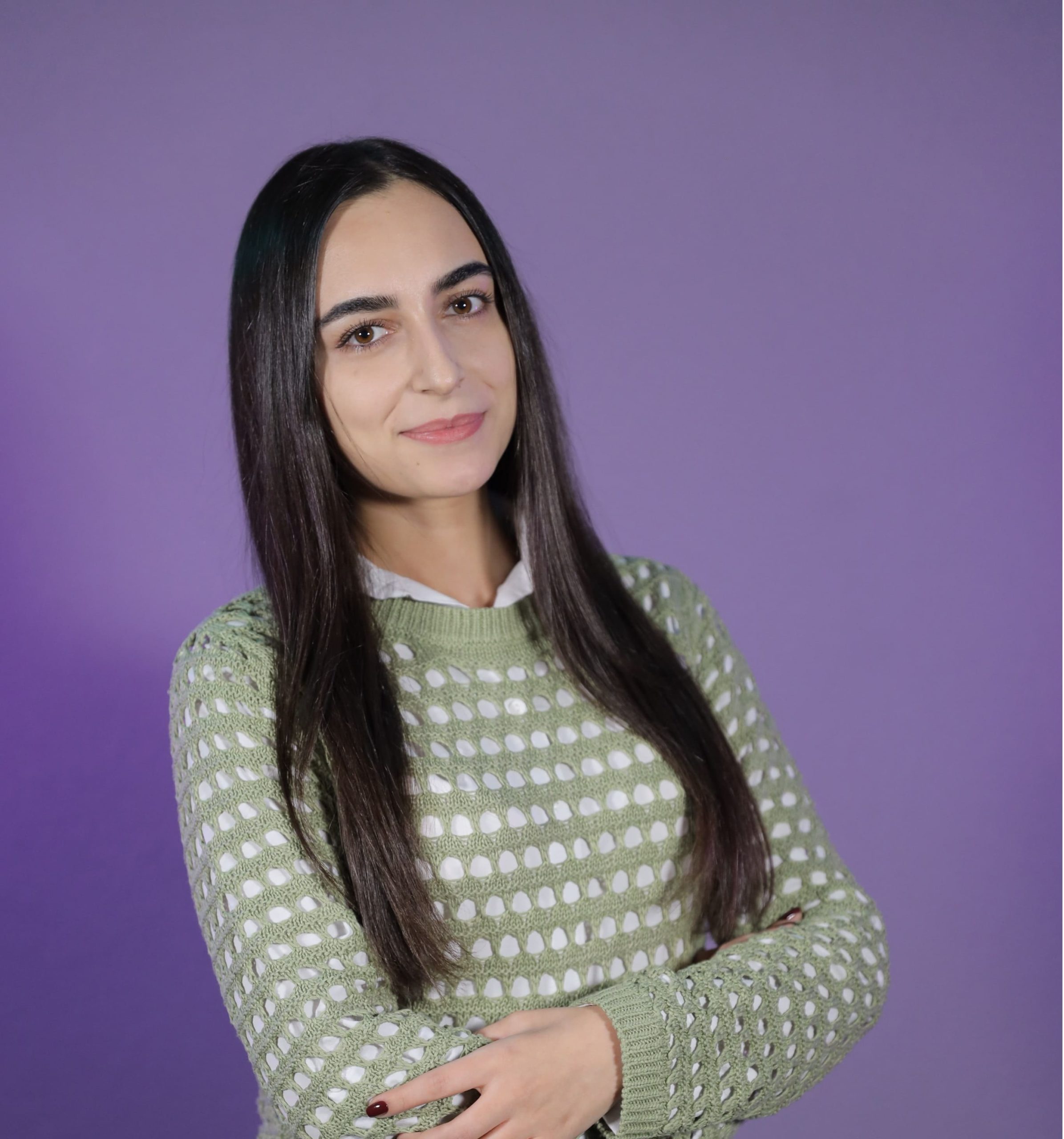 Content Writer | Marketing Specialist
Experienced in writing SaaS and marketing content, helps customers to easily perform web scrapings, automate time-consuming tasks and be informed about latest tech trends with step-by-step tutorials and insider articles.
Follow me on Linkedin