Ever wondered how a website, landing page or product page looked like before? This is what the Wayback machine initiative sought to answer.
Wayback Machine allows access to websites' evolution step-by-step. It enables exploring how the website looked once it started its operation and what important changes and improvements have been made to it.
However, Wayback Machine has its limitations…Whilst it attempts to archive the entire web, it cannot compete with dedicated page change detection platforms that can monitor specific pages down to every 5 minutes.
In this article, we will guide you through the best Wayback Machine alternatives and how to use them to meet your business goals.
But, before starting, let's have a more comprehensive look at what Wayback Machine does.
What is a Wayback Machine?
Simply put, Wayback Machine is an internet archive designed for providing access to millions of people worldwide every single day.
It was founded by San Francisco-based organization Internet Archive.
Wayback Machine is ideal for detecting and retrieving lost data, and can even restore a deleted Youtube video. With Wayback Machine, it is also possible to view the content of a down website. It is also used for competitor analysis.
The 10 Best Wayback Machine Alternatives for 2022
Let's now have a look at some of the best and most effective alternatives for Wayback Machine.
#1 Hexowatch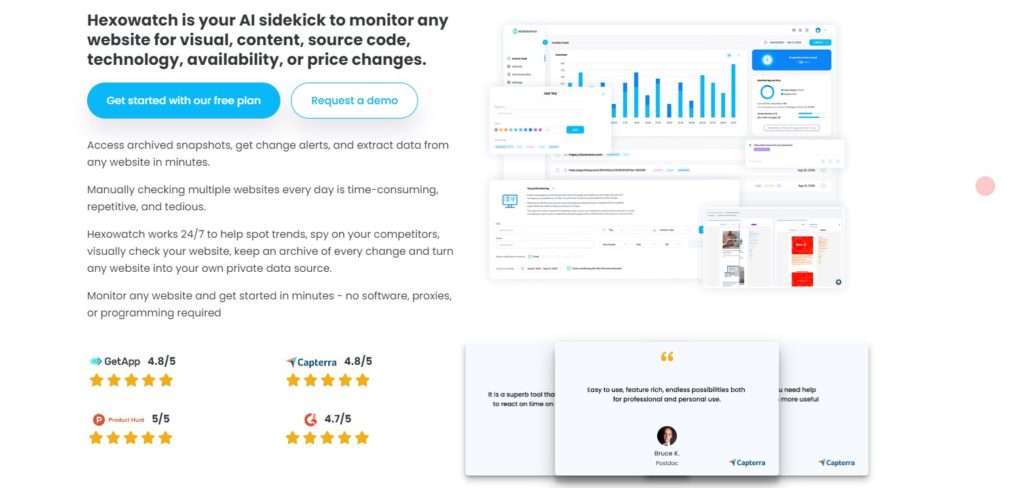 Hexowatch is a well-known change detection software, capable of tracking any changes on any website and sending alerts once the changes are detected.
To start monitoring websites for changes, you just need to choose one of the 13 monitors that best meets your needs, add the desired website URL, select the check specifications and start monitoring.
Hexowatch is an ideal alternative to Wayback Machine and can even overcome some of the limitations of Wayback Machine: Hexowatch can crawl all types of websites, including password-protected. The interface is point-and-click, so you can use it without any effort.
💲 Pricing: plans start from $12.49 a month. Additionally, you can use the forever Free plan with more limited monitoring options.
#2 Pagefreezer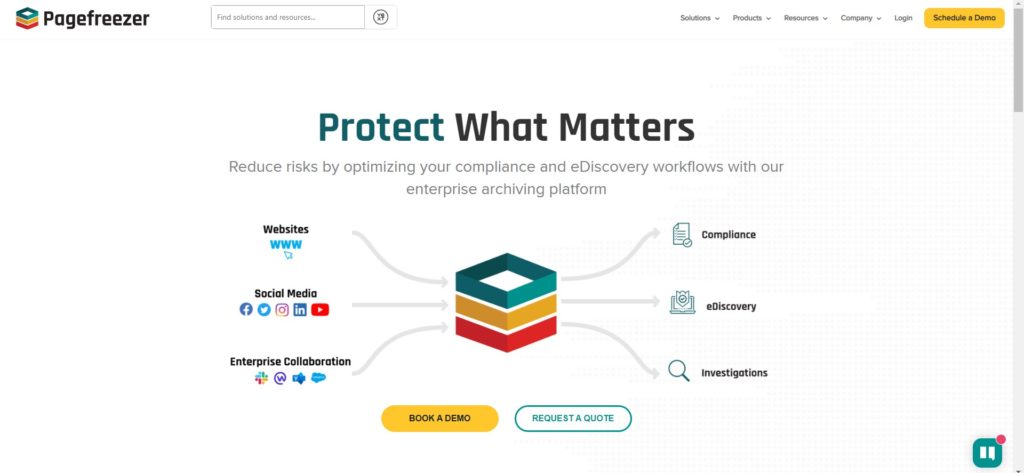 Pagefreezer is a cloud-based technology that is used for archiving pages on the platform.
It is used for protecting web and social media platforms permanently.
Both large and small businesses use the enterprise archiving platform of Pagefreezer to optimize their compliance and eDiscovery workflows.
Pagefreezer is easy to work with and stores all the archives in one place.
💲 Pricing: plans start from $99 per month.
#3 Webcite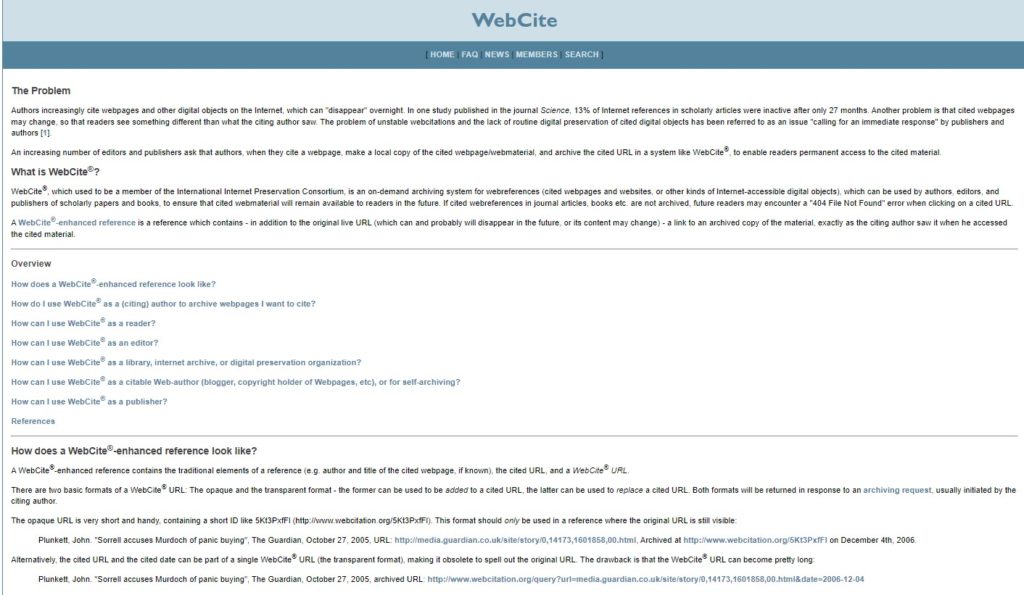 Webcite is aimed at preserving web pages permanently being another alternative to Wayback Machine. This tool takes detailed snapshots in a number of formats including PDF, CSS, HTML, and more.
Editors and publishers mainly use Webcite for ensuring that their materials will always be available for their users.
This is an easy-to-use platform with easy access to the desired content.
💲 Pricing: Webcite is a totally free tool.
#4 CachedView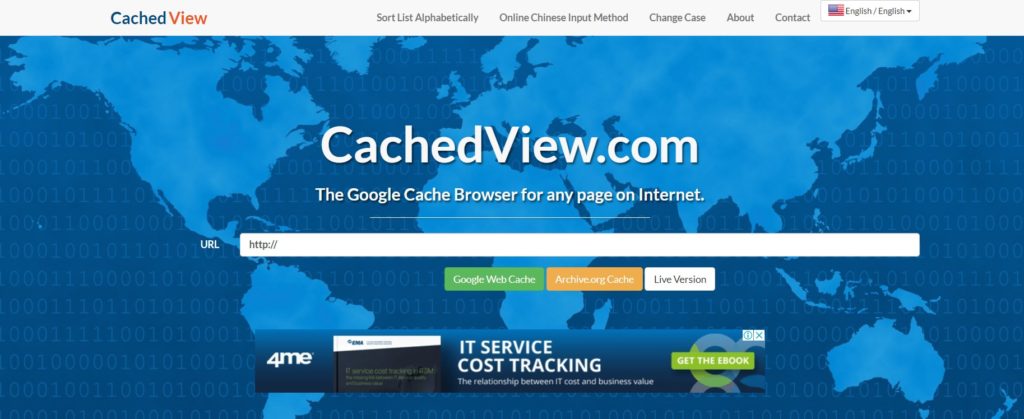 CachedView is a well-known alternative to Wayback Machine. With this tool, you can get access to page archives from Google Cache, Coral Content Distribution Network, and internet archive.
You can also use its Chrome application, presenting all the files in the cache.
💲 Pricing: CachedView is a totally free tool.
#5 Perma.cc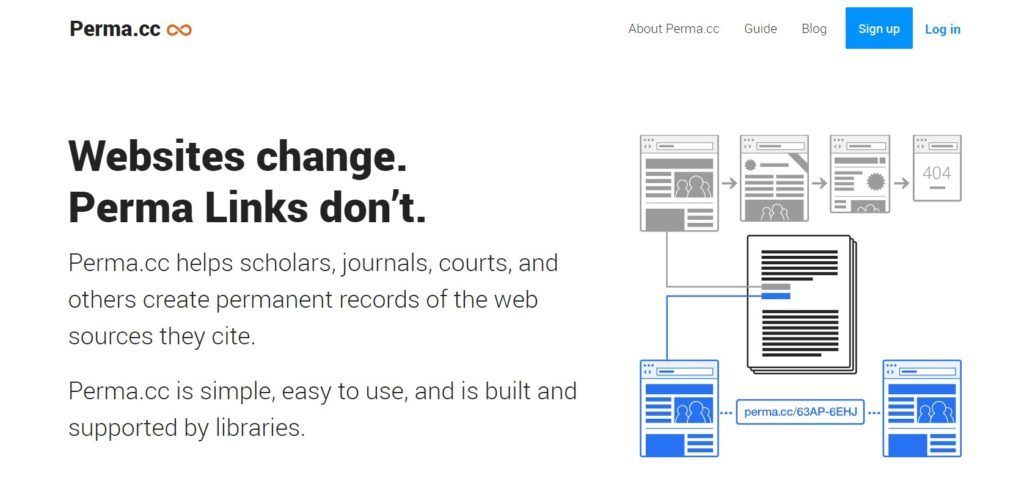 Perma.cc is another alternative to Wayback Machine, built and kept by the library of the Harvard Law School.
This app allows creating records of your websites that are kept permanently.
It's a simple archiving platform, enabling new users to create 10 links initially.
The trial version allows creating links on a trial basis and once the trial is over, you can switch to the paid version.
💲 Pricing: plans start from $10 per month.
#6 MessageWatcher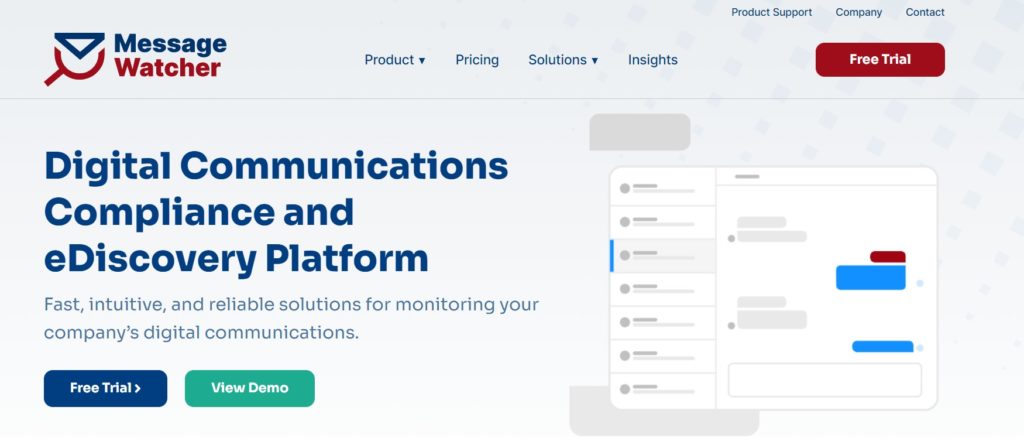 MessageWatcher provides fast and reliable solutions to monitor companys' digital communications, compliance, and eDiscovery.
It is mainly used for preserving records of your website copies.
MessageWatcher is capable of monitoring email, social media, messaging, and other digital communication channels with easy-to-use policy tools in one dashboard.
💲 Pricing: plans start from $75 per month.
#7 Stillio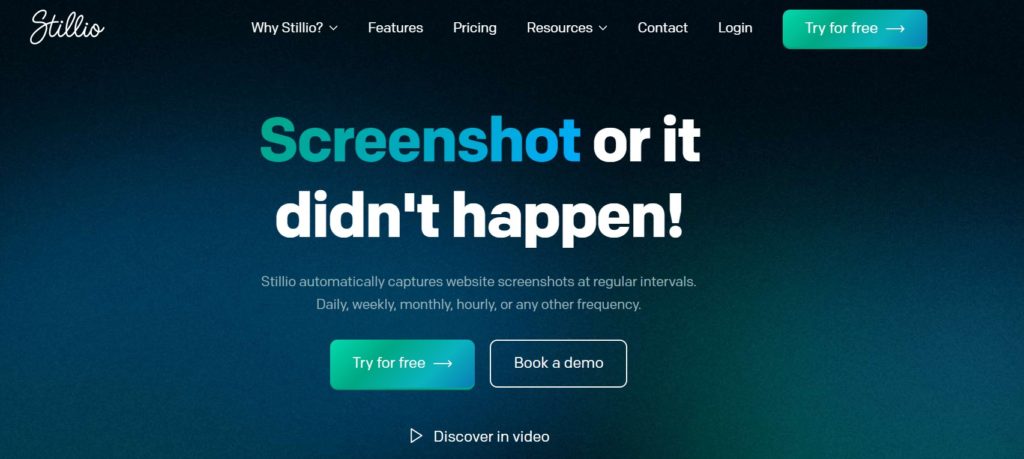 Stillio is another excellent alternative to Wayback Machine. This tool can automatically capture website screenshots at specific intervals. Just choose the frequency: hourly, daily, weekly, monthly, etc.
The tool is simple to use. All you need to do is add the web page and set the preferred frequency to capture screenshots. The screenshots are saved in PNG format.
Companies like CNN, Sony, Greenpeace trust Stillio.
💲 Pricing: plans start from $29 per month. A 14-day free trial version is available.
#8 ChangeTower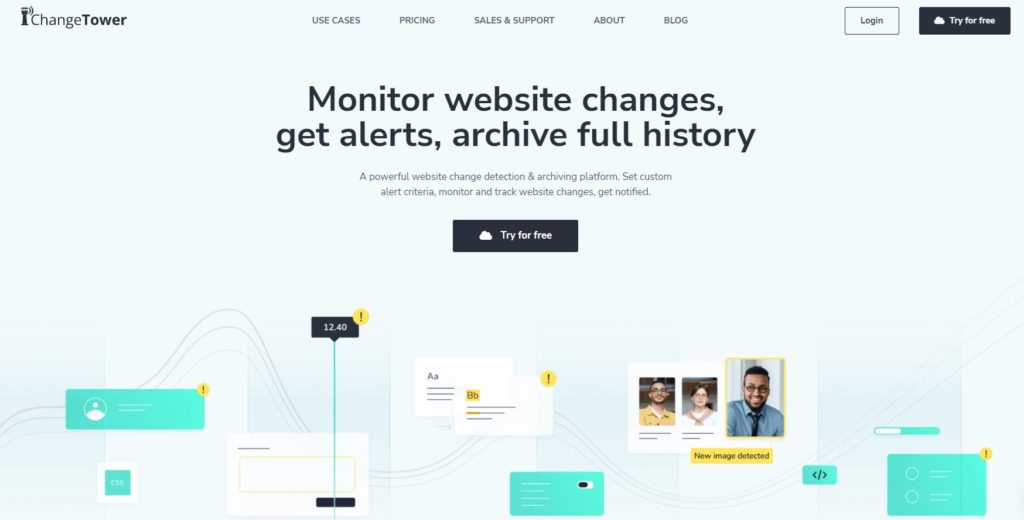 ChangeTower is another website change detection and archiving platform. You can use this platform for monitoring changes on any website and getting alerts once changes are detected.
All you have to do is add the web page URL, and ChangeTower will crawl the web page and capture screenshots at the interval you have set.
The platform also sends alerts when any security threats are detected.
💲 Pricing: plans start from $9. A forever-free plan is available with limited possibilities, allowing 6 checks per day.
#9 MirrorWeb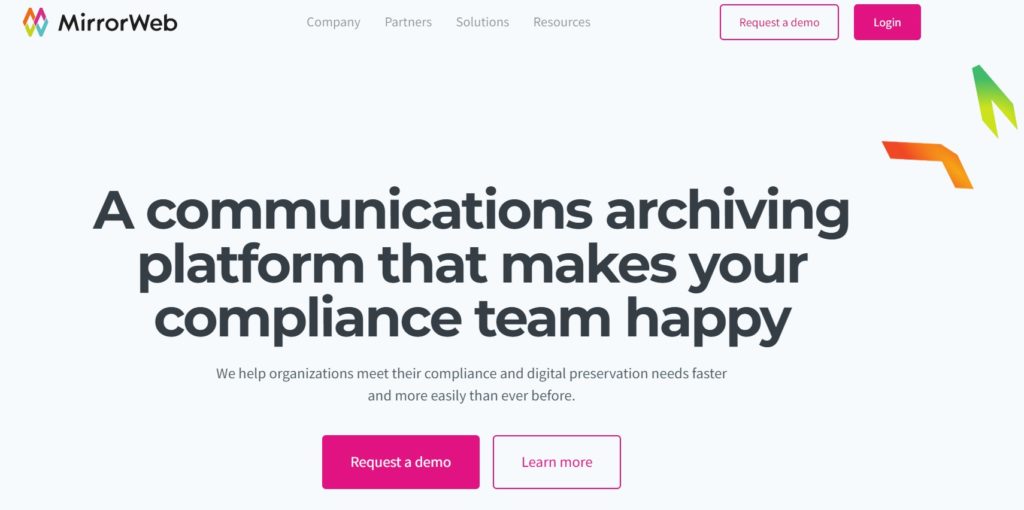 MirrorWeb is a unified compliance platform aimed at communications archiving.
The platform assists companies to get on-demand records of websites and meet their digital and compliance requirements.
MirrorWeb is a safe and robust platform to keep data that is simple to retrieve anytime needed.
💲 Pricing: details about pricing plans are provided upon request.
#10 Internet Archive

Internet Archive is one of the widely-known Wayback Machine alternatives. It is a commonly used internet library with web results from movies, ebooks, software, etc.
Nearly 700 billion web page history is kept in this library.
Internet Archive is one of the oldest platforms with over 25 years of web pages' history.
💲 Pricing: Internet Archive is a totally free platform financed via donations.
Final words
The best and most widely-used Wayback Machine alternatives have been listed in this article. The platforms have similarities and differences, so you can choose the one that best suits your goals and budget. The effectiveness of a tool highly depends on what your goals are.
Meta description: Can't find the best alternative to Wayback Machine? Here, you can find and compare the 10 best Wayback Machine alternatives that can meet all your business needs.
Excerpt: In this article, we will guide you through the best Wayback Machine alternatives and how to use them to meet your business goals.
---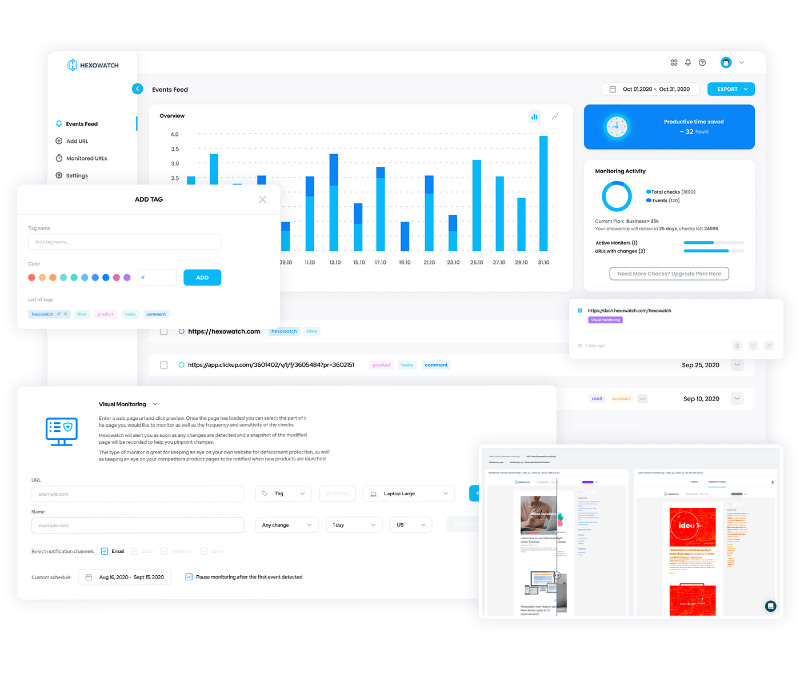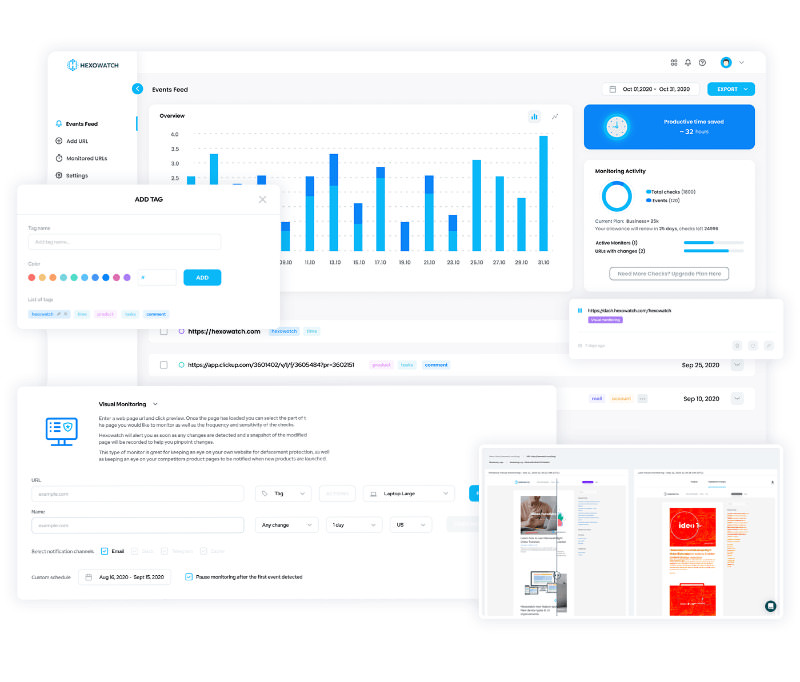 Automate page change monitoring with Hexowatch
Hexowatch is your AI sidekick to monitor any website for visual, content, source code, technology, availability, or price changes.

Hexowatch works 24/7 to help spot trends, spy on your competitors, visually check your website, keep an archive of every change and turn any website into your own private data source accessing changes as a downloadable CSV file, google sheets, or via Zapier.

Monitor any website and get started in minutes – no software, proxies, or programming required
Marketing Specialist | Content Writer
Experienced in SaaS content writing, helps customers to automate time-consuming tasks and solve complex scraping cases with step-by-step tutorials and in depth-articles.
Follow me on Linkedin for more SaaS content