Our team keeps working on improving the functionality of Hexowatch to take change monitoring to the next level.
As part of this week's release, we have another powerful in-demand feature 🤩.
Our Visual and HTML monitors now have a new superpower, allowing you to choose to be notified when no changes are detected on the monitored pages.
This feature is ideal for:
⭐ monitoring a page that has to update the content periodically.
⭐ monitoring automations to make sure that flow works and updates took place.

You can find the update in your dashboard.
---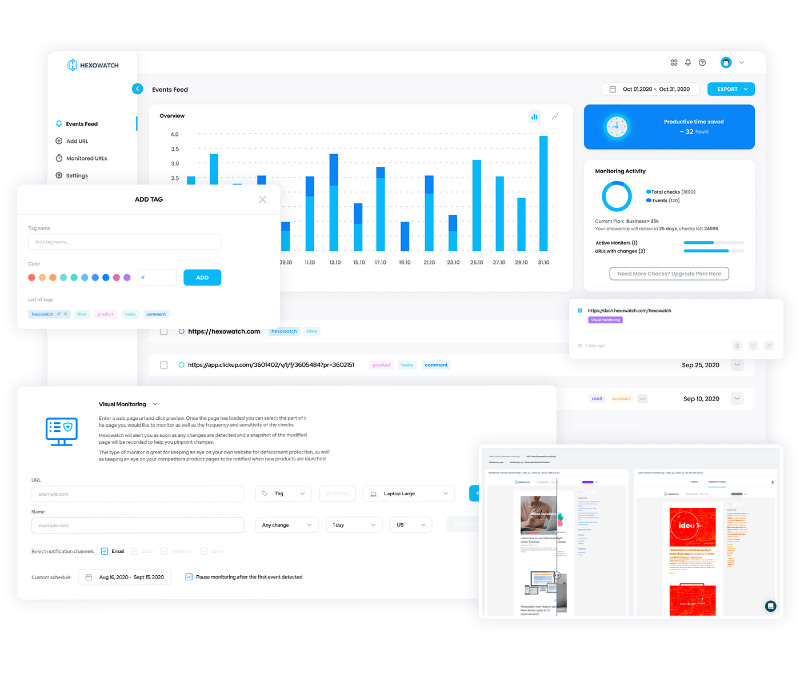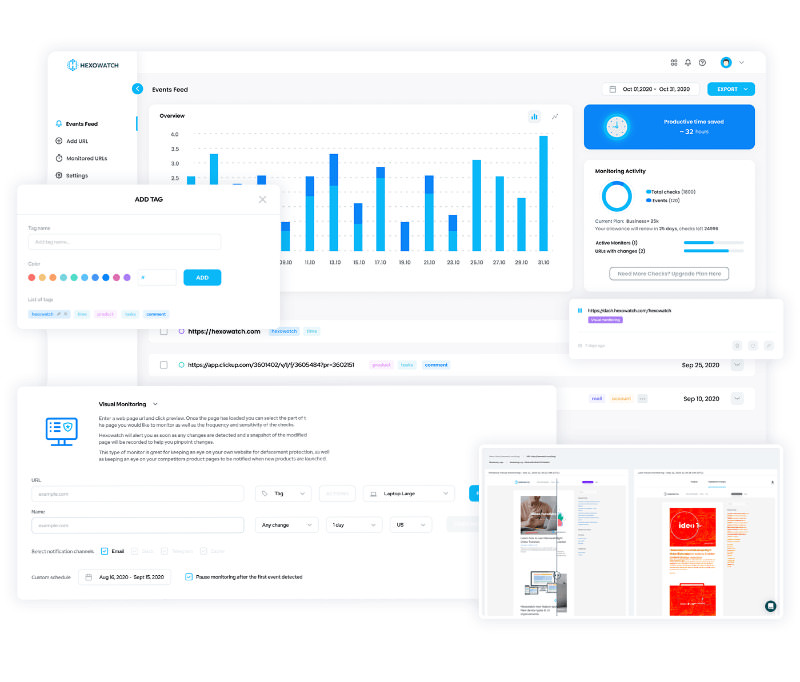 Marketing Specialist | Content Writer
Experienced in SaaS content writing, helps customers to automate time-consuming tasks and solve complex scraping cases with step-by-step tutorials and in depth-articles.
Follow me on Linkedin for more SaaS content